Statement of Account extension for Vtiger CRM
View account summary for related payments in the Organizations module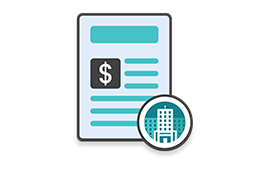 Have a better overview of the payments associated with the Organizations

Statement of Account features
View account summary for related payments
Track payments at different intervals:
0-30 days / 31-60 days / 61-90 days / 90+ days
View payments of different types:
Opening balance / Invoiced amount / Amount paid / Balance due
Currency change supported
No other settings need to be made
Easy installation & usage
Cashflow payments compatible
Vtiger 7.x compatibility
Included in our packages: Mini, Extended, All Access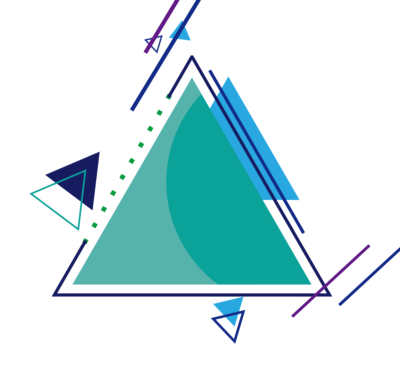 View payments of different types
Account Summary is showing following values:
Opening balance – the 'total due' amount from the statement which was sent out for the previous period.
Invoiced amount – the money that your customer is expected to pay for the goods or services that they received.
Amount paid – the money which the customer has already paid.
Balance due – the money that the customer has yet to pay you.
Date intervals:
Showing amounts under specific date intervals which are based on:
Creation date / Invoice Date
Date the invoice was paid

Cashflow payments are supported too!
Currency change supported
If you work with multiple currencies, the conversion will be displayed according to your currency settings.
Account Summary currency is displayed according to user settings.
E.g: Invoices in Euros assigned to the organization are converted into Dollars and displayed in the account summary.
You can have more invoices in different currencies, but the Account Statement will still be recalculated to the currency that the user has set.
Installation & Validation is via our Free Extension Installer
For detailed guide how to validate and install our modules visit guide below:
Try Statement of Account via our Extension Packages Trial (14 days)
(included in Mini, Extended and All Access packages)