Support of standard Vtiger and custom modules
Support of almost all Fields
Unlimited count of Dynamic Fields
Option to create conditions like you wish
Version for Vtiger 7.x support also related records
Easy installation & usage
Vtiger 7.x compatible
Included in our package: All Access

 Note: For Vtiger 7.x you need to have installed our Process Flow module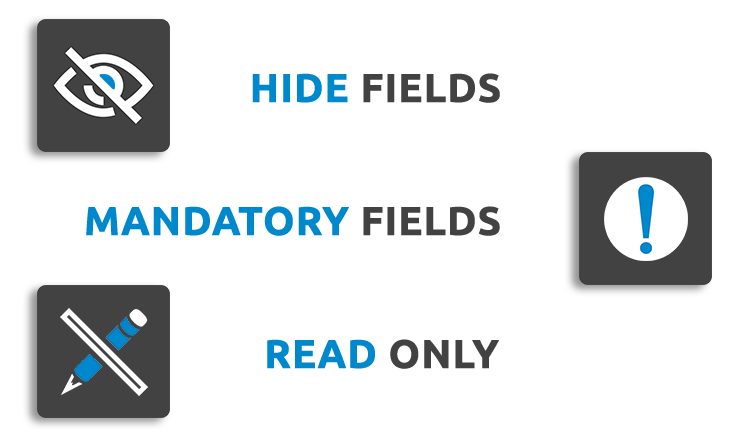 ⚠️ Note: Quick create Vtiger feature does not work with Dynamic Fields ⚠️

⚠️ Note: Default Vtiger layout settings (hide, mandatory, etc.,) will be not overwritten with our Dynamic Fields ⚠️
How does Dynamic Fields work?
You can provide following action on fileds or blocks:
Show – fields will be always visible for users
Hide – fields will be hidden for users
Read only – fields are visible, but can't be changed
Show as mandatory – make this fields mandatory/required
(You are also able to set this value for each field separately or for each block at once.)
The example image on the left, when Invoice status is PAID (condition in Process Flow), following actions are applied:
Result: Subject is shown, Invoice date is mandatory, Sales Commission & Status are read only, Excise duty field is hidden.
Find manual for version of vtiger that you need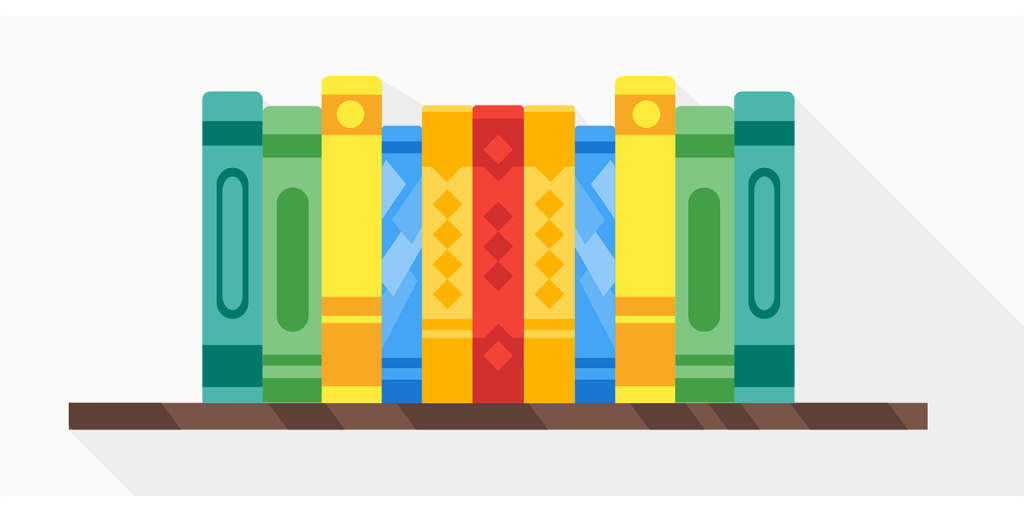 Try Dynamic Fields via our Extension Packages Trial (14 days)
(included in All Access package)