Better efficiency of the records
Adaptable to module manager and easy to install
Simple usage
Supported all modules
Supported also related records
colour text in list view
colour fields and values in summary & detail view
Vtiger 7.x compatible
Included in our packages: Mini, Extended, All Access

Note: For Vtiger 6.x installation & validation you need Installer
The ListView Colors is an extension tool designed for Vtiger CRM.
It allow in few simple steps change of default list view to colored list view.
You can define colors of rows in list view depending on conditions separately for each module.
This gives you the best view, faster orientation and more information using the same data in list view as well as in related records.

 Note: To use ListView colors on Vtiger 7. x and higher, you will be needing to have installed Process Flow (used for conditions)
Find manual for version of vtiger that you need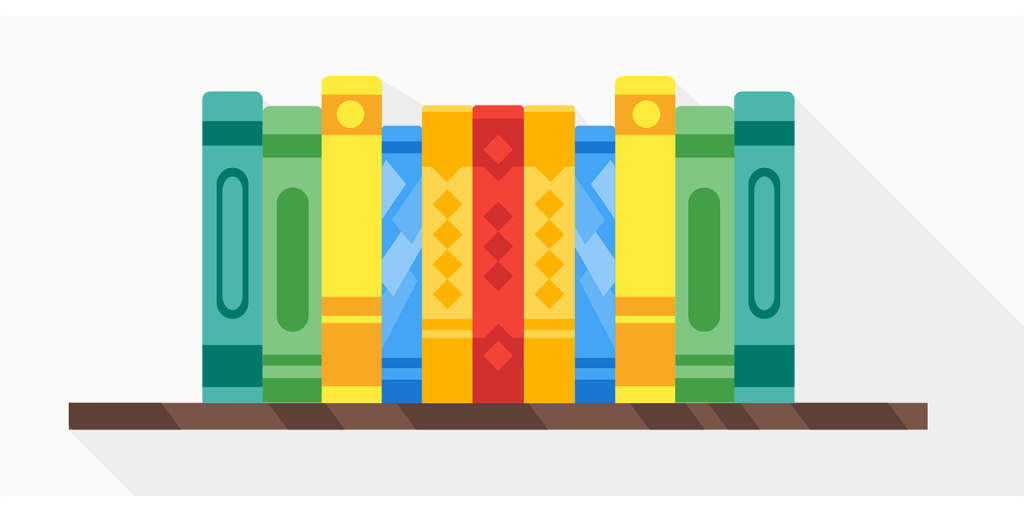 Try ListView Colors via our Extension Packages Trial (14 days)
(included in Mini, Extended and All Access packages)