Header Status Bar Manager extension for Vtiger CRM
Allows users to easily see the selected status in the header of the records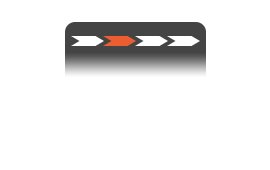 Add more visibility of selected status fields to your records in the Vtiger CRM

Header Status Bar Manager features
Status bar displayed in the header of the records
Supports all standard & custom modules
Supports all standard & custom fields (picklists)
Multiple picklist values supported
Supports picklists with a longer values
Picklist Dependency compatibility
Easy installation & usage
Vtiger 7.x compatibility
Included in our packages: Starter, Mini, Extended, All Access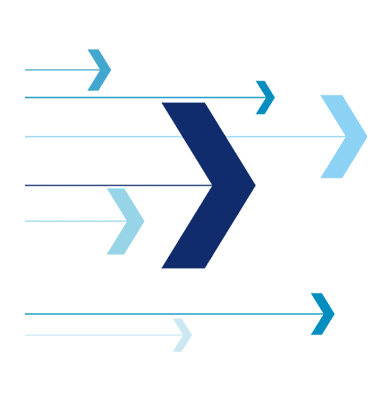 How to access Header Status Bar Manager?
After successful installation of the extension, you can go to the settings.
Navigate to CRM Settings – Other Settings – Header Status Bar.
In the Settings/Setup screen you are able to select picklists for certain modules.

Custom modules & picklist fields are supported too.
How to show Status Bars in records?
Selecting a picklist field to be shown in the record:
Select the module from the list.
Turn the module ON via a switch button .
Select the picklist field which will be shown in the header of the record.
"Picklist Field Saved successfully" alert will appear.
Now you can go to the record of a selected module to see header status bar for selected picklist value.

You can select Custom modules & Custom picklist fields too.
View selected Status Bars
Selected status bars will be shown in Summary & Detail view of records.
Changing the value in the picklist will be reflected in the status bar when reloading the record or refreshing the page.
The number of values ​​displayed in the header depends on the number of values ​​in the picklist and the length of their names.
The colours displayed in the headers depend on the colour theme of the current module.
Installation & Validation is via our Free Extension Installer
For detailed guide how to validate and install our modules visit guide below:
Try Header Status Bar Manager via our Extension Packages Trial (14 days)
(included in Starter, Mini, Extended and All Access packages)