Vtiger and Google Calendar Sync
Useful plugin that allows you to synchronize your Vtiger and Google Calendar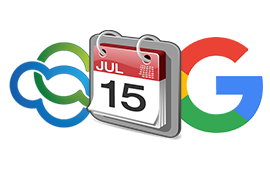 Synchronization is with cron fully automatized and secured.
Option to map each Activity type
The main advantage is option to map each Activity type (also custom) to different Google Calendar.
Map Meeting into first Google Calendar called Meeting, Call into second Calendar called Call and Mobile Call into next Google Calendar called Mobile Call.
Do you have Meeting? Create record in Meeting Google Calendar and in Vtiger your Event has Activity type Meeting.
Do you have Call? Create record with Call Activity type and you will see record in Call Google Calendar.
Synchronization is
Synchronization is automatically and regularly executed by Cron.
Forget about the need to synchronize manually after each record creation or change.
All features of
Vtiger CRM and Google Calendar Sync
Each Activity type can be synchronized into own Calendar
Save your time – Automatic synchronization by Cron
Choose direction of Sync like you need – One-way or Bidirectional
Safe synchronization
Each creation, modification or deletion in Vtiger or Google is synchronized
Records from Vtiger are synchronized immediately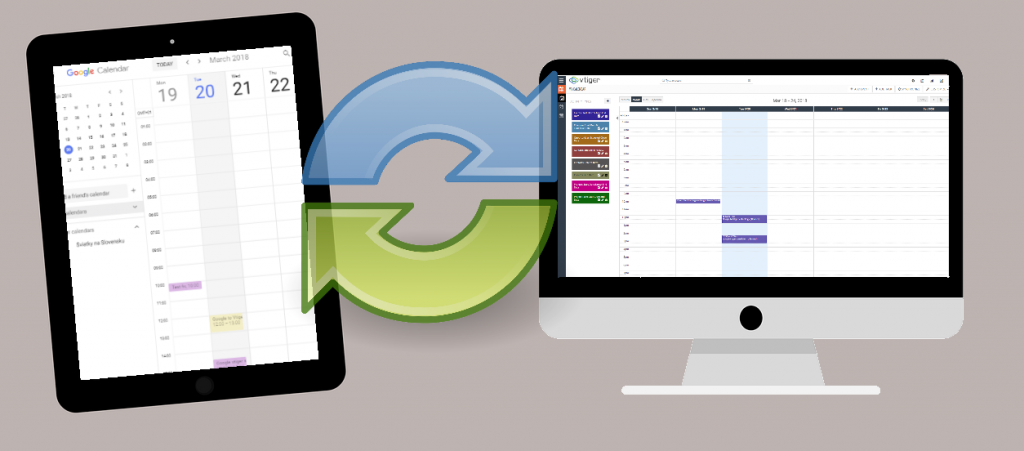 Price of Google Calendar Synchronize
With membership/subscription you will have access to latest versions of extension for Vtiger version 7.x ( and higher). Google Calendar Synchronize stop working and synchronizing if you do not renew subscription. Duration of subscription is 1 Year.
By purchasing or renewing our Extension Packages, you automatically get Google Calendar sync with the given license for a certain number of users shown in the table below.
1 G-sync user included
20+ Extensions
3 G-sync users included
35+ Extensions
5 G-sync users included
All Extensions
Find manual for version of vtiger that you need