Tooltip Manager extension for Vtiger CRM
Display helpful field tooltips on Vtiger record views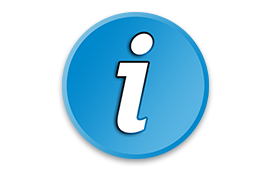 Add additional information using a tooltip to fields that may be unclear to your CRM users

Supports all Standard & Custom modules
Compatible with Detail, Summary, Edit & Quick Create views
Easy to configure, allows to specify a tooltip for every field
The tooltip icon shown near each field with on-click action for preview
HTML (CKEditor) supported
Easy installation & usage
Vtiger 7.x compatibility
Included in our packages: Starter, Mini, Extended, All Access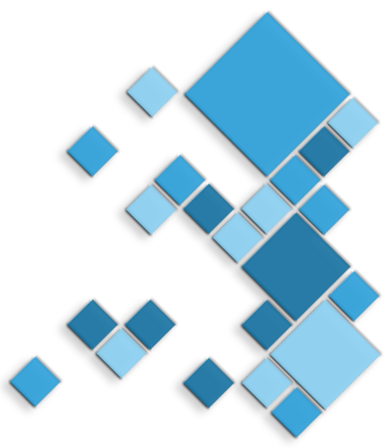 How to access Tooltip Manager?
First, go to the Settings of Tooltip Manager.
Navigate to CRM Settings – Other Settings – Tooltip Manager.
In the Settings/Setup screen you are able to create tooltips.
Create tooltips for modules and their fields
Tooltips can be created even for custom modules & fields.
Creating tooltip:
Select the module.
Hover your mouse over any field you want.
Click on the symbol.
Add text for a tooltip.
Save the tooltip.
The tooltip has been created, now you can see it near selected fields.
Tooltips

  symbol is shown near each field.
By clicking on the symbol the tooltip will be displayed.
Clicking on the symbol again, the tooltip will disappear.
You can display multiple tooltips at once.
Installation & Validation is via our Free Extension Installer
For detailed guide how to validate and install our modules visit guide below:
Try Tooltip Manager via our Extension Packages Trial (14 days)
(included in Starter, Mini, Extended and All Access packages)