EMAIL Maker extension for Vtiger CRM
Through the Vtiger extension "EMAIL Maker" you can create email templates with predefined information and send them from all the modules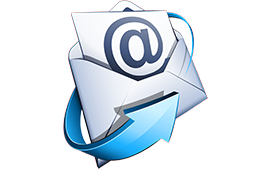 There are available all the fields from source module, related modules, the fields from recipient module, the company information and much more
Email Maker extension Features
All modules supported
Unlimited number of email templates within one module
Simple addition, edit, duplication or deletion of the email templates
Advanced and more creative editing of emails using inserting images, tables, product blocks related blocks or list view blocks and many more
Support of PDF Maker
Support of Workflow
Vtiger 7.x/6.x/5.x compatible
Included in our packages: Mini, Extended, All Access

 Note: Email Maker is a strong tool if you plan to use variables from the Vtiger in your templates. However, this tool is not that effective for email marketing.
We suggest you to check our Email Marketing + Newsletter module package where you can also track access count, click count & more.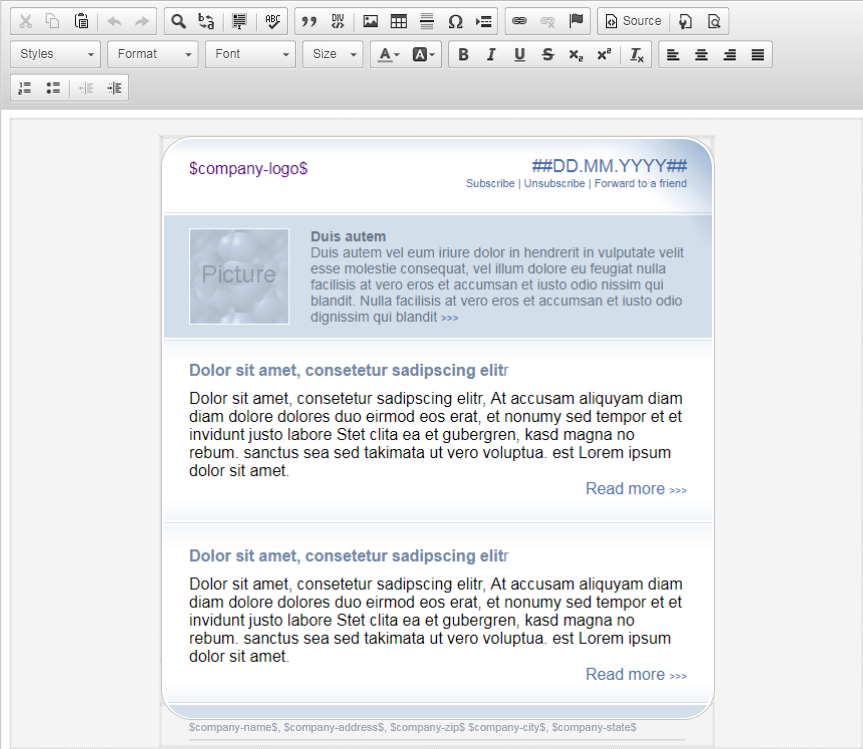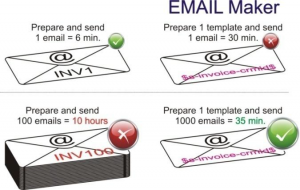 Try to image that you need to create a plenty of Invoices, maybe you have new product and you want to know all customers What's new!
Sending thousand of emails could be time-wasting and hard-working.
Create one template and Campaign do all work for you.
Find manual for version of vtiger that you need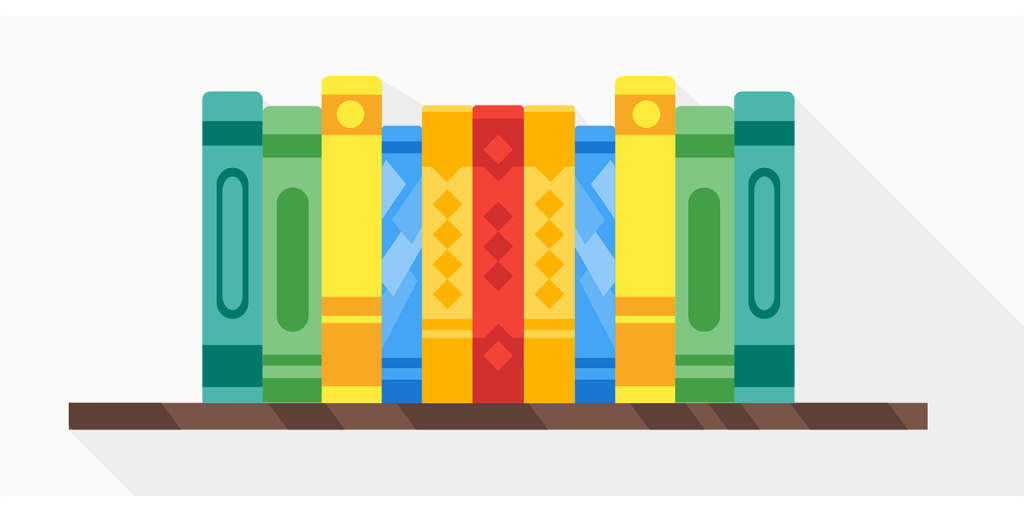 Try Email Maker via our Extension Packages Trial (14 days)
(included in Mini, Extended and All Access packages)