Sales Visit extension for Vtiger CRM
Create reports summarizing the necessary information about your visits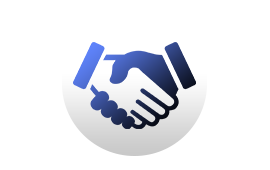 Fill in the required report data and assign reports to Vtiger Calendar events
Create visit reports and assign them to Calendar activities
Assign the report to other related modules
Add Products, Services & Documents to the Visit via relation
Introduction, Visit Summary & Recommendation fields
PDF Maker & EMAIL Maker compatible
Calendar Events compatible
Easy installation & usage
Vtiger 7.x compatibility
Included in our packages: Extended and All Access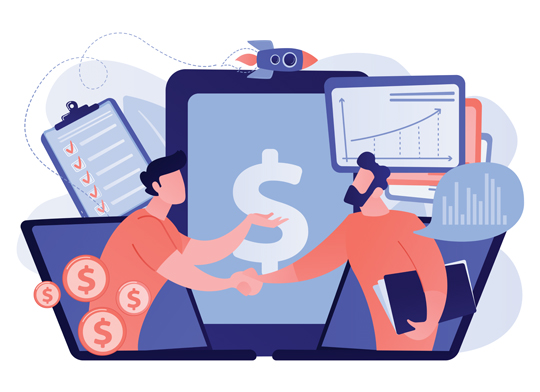 Calendar events compatibility
Our Vtiger extension is compatible with calendar Events.
When creating Sales Visit, you can select an event via Activity field
(Image A)
Event/Task will be related to the Sales Visit, you can also create new via relation's tab
(Image B)
The same applies when creating Events, you can select already created Sales Visit report via Related To field
(Image C)
Add Documents, Products & Services
With our extension you can also add Documents, Products & Services to the Visit Report.
Navigate to relation tab icons and assign records to your report
Assign Documents to your visit report
– download or preview them
– example: a .pdf format generated by our PDF Maker
Add Products and Services related to visit if needed
Sales Visit is also compatible with PDF Maker and EMAIL Maker extensions.
With PDF Maker PRO you can:

design the PDF template based on your needs
export the Sales Visit report in .pdf format
preview the created report in as a PDF
send email and attach the created PDF
save the .pdf into Documents module and add it as relation to the Visit Report
create workflows
The result is shown on the preview images ➡️
With EMAIL Maker you can:

create email body templates
attach the PDFMaker templates or other attachments
see a preview before you send an email
add multiple recipients
create workflows
Installation & Validation is via our Free Extension Installer
For detailed guide how to validate and install our modules visit guide below:
Try Sales Visit via our Extension Packages Trial (14 days)
(included in Extended and All Access packages)