Supported mostly all standard Vtiger modules as well as custom modules
No necessary extra installation for additional companies
Save money by buying extension tools ones, not per company
No necessary logout for switching between companies (depends on user)
Vtiger 7.x compatible
Included in our package: All Access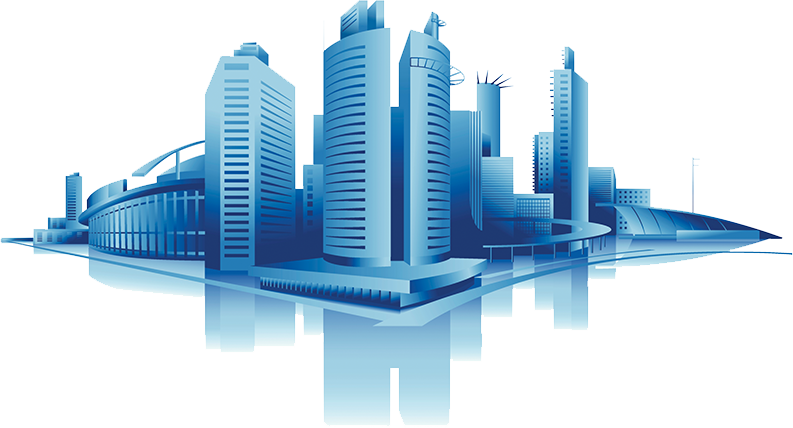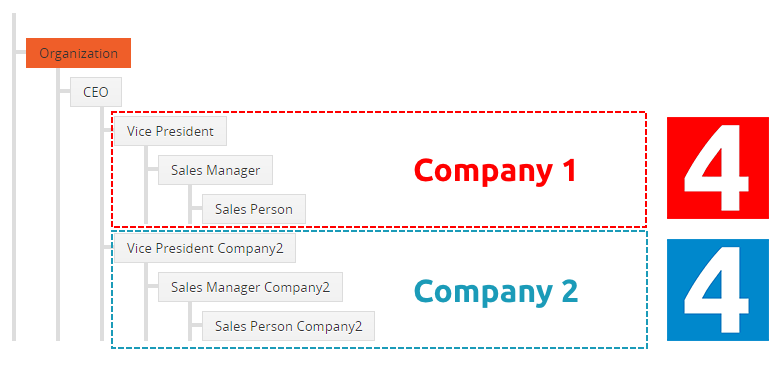 Please try to answer by yourself to following questions to see whether Multi Company can make your business life easier:
Would you like to use one installation for more companies?
Would you like to be able to define separate numbering of the records for your companies?
Are you missing some additional fields in company details?
Would you like to have separate numbering of the records for different users?
If you mostly answered, YES it looks that you are good candidate to use our module Multi Company. Also from our experience we see that our module is required also for "one-company installation" due to their features.
Find manual for version of vtiger that you need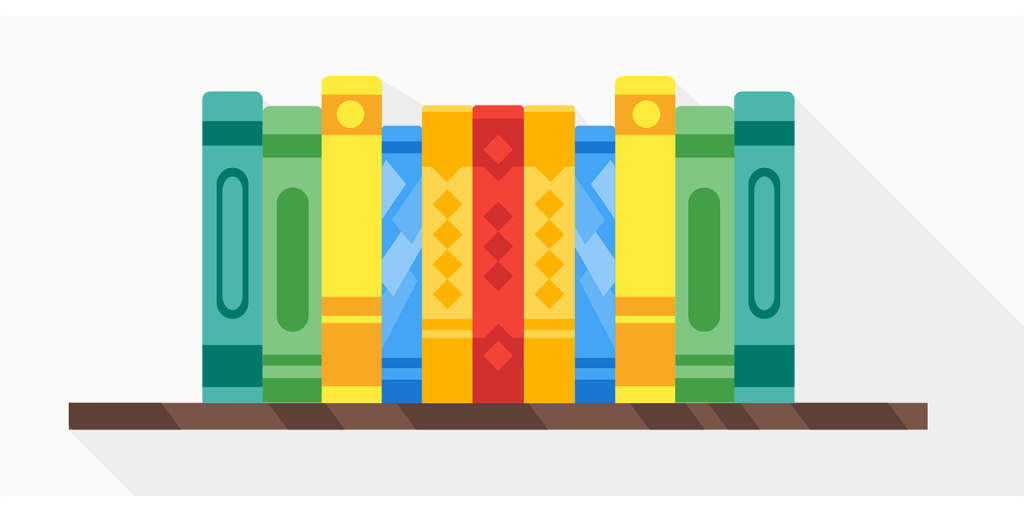 Try Multi Company via our Extension Packages Trial (14 days)
(included in All Access package)