XLS Export extension for Vtiger CRM
Export data from Vtiger lists into .XLS (Excel) file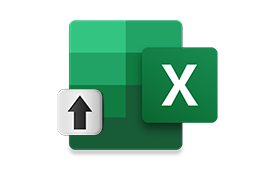 Just a few clicks and your selected data will be transferred to the .XLS format without further necessary settings
Supports all Standard and Custom modules
Export selected records or all data from the list view
Export all columns or columns from current view
All field formats supported
Easy installation & usage
Vtiger 7.x / 6.x compatibility
Included in our packages: Extended, All Access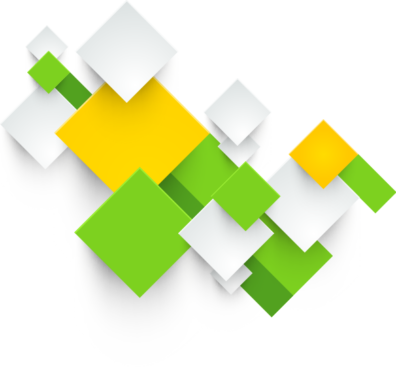 How does XLS Export work?
Go to the list view of any Module
Select the records
Click on the button
Select the "Export to XLS action"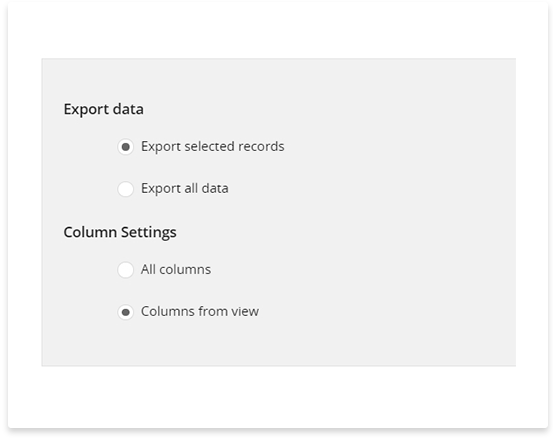 Select Data & Columns for export
After selecting the records you can choose which data exactly will be exported.
Export data:
Export selected records – only selected records will be exported
Export all data – all records in the list view will be exported
Column Settings:
All columns – all columns (fields) will be exported (even empty ones)
Columns from view – columns shown on the current screen will be exported
Manage/Edit exported .xls files
Exported .xls files can be customized to your needs.
You can also change some data in the .xls file and then import them into the CRM system using our XLS Import extension.
Installation & Validation is via our Free Extension Installer
For detailed guide how to validate and install our modules visit guide below:
Try XLS Export via our Extension Packages Trial (14 days)
(included in Extended and All Access packages)